Begin your journey of ancestral discovery by entering the Demand Africa & African Ancestry Kit Giveaway.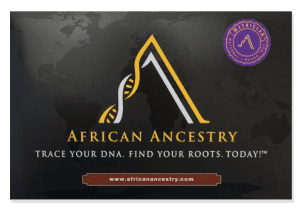 Enter just once for a chance to win!
Every week, Demand Africa will select one winner to receive one MatriClan Ancestry Test Kit (For Men and Women) from African Ancestry (value $299). Entries will be rolled over week after week until four winners have been selected. The earlier you enter, the more chances you have to win an ancestry kit. Multiple entries do not increase your chances of winning.
Demand Africa will announce one winner on 2/11, 2/18, 2/25, and 3/4 at 12PM PT on Demand Africa's Instagram Story (@demandafrica), and the official Demand Africa Twitter and Facebook pages.
ENTER FOR YOUR CHANCE TO WIN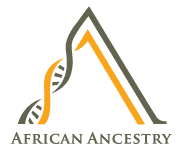 TRACE YOUR DNA. FIND YOUR ROOTS.
Using the power of DNA and the most comprehensive database of indigenous African genetic sequences in existence, African Ancestry is the ONLY company that can trace your ancestry back to a specific present-day African country and ethnic group of origin dating back more than 500 years ago. If the results are from another continent, that information will be provided.
GET 30% OFF YOUR KIT NOW: https://shop.africanancestry.com/
PROMO CODE: DEMANDAFRICA (Expires 11:59 PM 2/28/19)
Learn More: http://africanancestry.com/faq/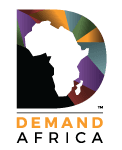 ENTERTAINMENT DESIGNED FOR YOU!
Demand Africa is the only independent and black owned streaming platform helping African Americans know their African heritage. Explore the culture, people, places, and traditions of Africa through the largest collection of TV shows and movies direct from the continent. Demand Africa celebrates black excellence and presents global black voices in an authentic and reflective manner. Learn More:  Start Streaming for 7 Days Free Now: https://demandafrica.com/sign-up/
Discover The Fastest Growing Pan-African Lifestyle and Entertainment Streaming Platform.
Here's what our customers have to say…
"This African Ancestry service has given me a missing bookend on a long self of literature on Africa. I now have a sense of closure and a new meaning for the term African American" – ISAIAH WASHINGTON – Actor, Writer and Producer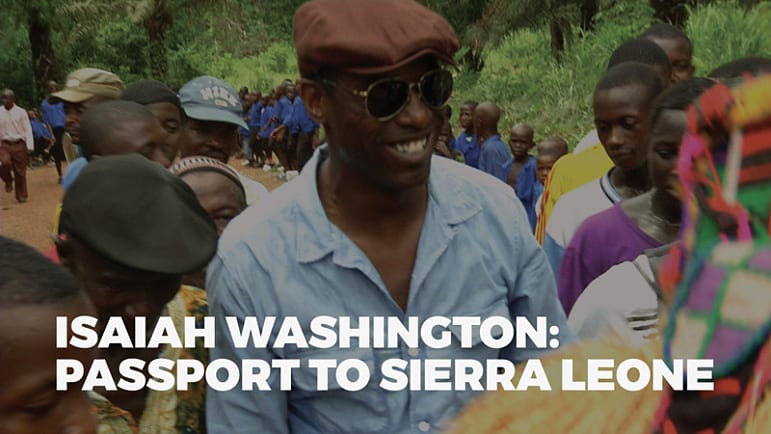 Isaiah Washington – Passport to Sierra Leone
Join actor and philanthropist Isaiah Washington on his journey to discover through a DNA test that his ancestral roots are in Sierra Leone.  Watch his historic return to Sierra Leone to be honored as the first African American to receive citizenship based on his DNA.
Stream Today on Demand Africa