Black Friday is right around the corner, and in the wake of an ongoing pandemic, shopping Black-owned is crucial for the success of many business owners. Here, we have a list of five Black-owned companies that you'll be proud to support this holiday season.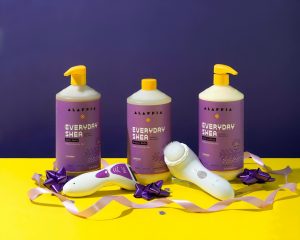 Image from Alaffia via @Alaffia
If you're searching for bath and body care gifts, Alaffia is one company that should be at the top of your list. Founded in 2003, Alaffia is a flourishing body brand that carries everything from children's products to their award-winning bubble bath. Even more impressive than their products is their mission: to support and give back to communities in Togo, West Africa, where Founder & CEO, Olowo-n'djo Tchala, is from. Through your support and Alaffia's success, Tchala continues to empower communities in Togo through his dedication to fair-trade and by strengthening their health, educational and environmental practices.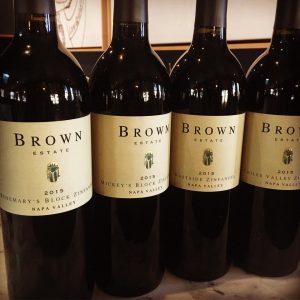 Image from Brown Estate Wines via @Brownestate
Wine lovers needn't look any further than Brown Estate Wines: the first and only Black-owned winery and vineyard in Napa Valley, CA. Established in 1996, the Brown's winery had an impromptu beginning, and what was initially meant to be a summer vacation home ended up being a successful and historic Napa Valley vineyard. Though regarded highly and most notably for their Zinfandel, you'll also find varietals such as Chardonnay and Cabernet Sauvignon.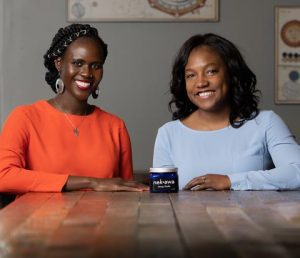 Image from Nekawa Beauty via Nekawa Beauty
Nekawa Beauty was founded in 2018 by two friends and female-entrepreneurs, Awa Diaw and Chelsea Trotter. The brand's inspiration stemmed from co-owner Diaw's side-business selling Shea Butter and Baobab products originating from Senegal, where she was born. Her mother and grandmother would use the ingredients on her skin and hair as a child. The entrepreneurs thought it would be fitting to pass the benefits of the organic, unrefined ingredients on to others. A portion of Nekawa's proceeds benefit Amref Health Africa; a non-profit organization that assists in improving and advancing health care throughout Africa's continent.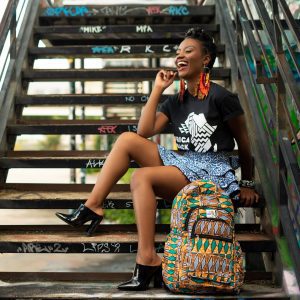 Image from Africa On My Back via @Africaonmyback
Kente prints are in high demand, and if you're a fan of the bold, bright patterns and honoring the heritage behind them, you'll appreciate Africa On My Back. In 2016 after a life-changing trip to Ghana, West Africa, single mother Shannette Prince founded the successful brand, Africa On My Back. Her vibrant line of backpacks and accessories (including face masks) is handmade in Ghana and benefits growth opportunities for small businesses. Ten percent of each backpack sale supports Brilliant Black Boys: an organization that empowers young African-American males by funding travel, so they too can experience the benefits of discovering culture abroad.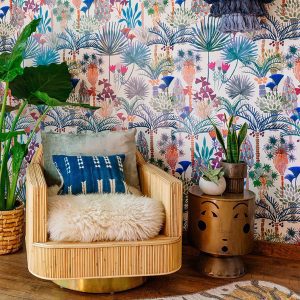 Image from Junaalow via Jungalow
We can all breathe a collective sigh of relief, knowing that the end of 2020 is almost here. With an attitude of wanting to start anew that many of us carry, giving our homes a refresh is one small way to bring a spark of joy into our lives. Founded in 2009 by Justina Blakeney, Jungalow is the place to shop if you're looking for chic, bohemian-themed decor and artsy gifts. Each purchase made supports organizations such as Trees For the Future, Black Girls Code, and the Southern Poverty Law Center, among others.
In short, shopping Black-owned not only empowers our community; it elevates and provides us with resources and opportunities to grow and multiply within. With Black-owned businesses being affected disproportionately, it is more critical than ever that we band together to support our Black entrepreneurs and that we make an effort to do so continually. If you know of any Black-owned businesses that deserve highlighting, we gladly welcome your suggestions.
Recommend a Black-Owned Business
Do you have a favorite Black-owned business that you would like to recommend to us? We're always looking for new places, products, and services to feature on our blog. Submit your favorite here.